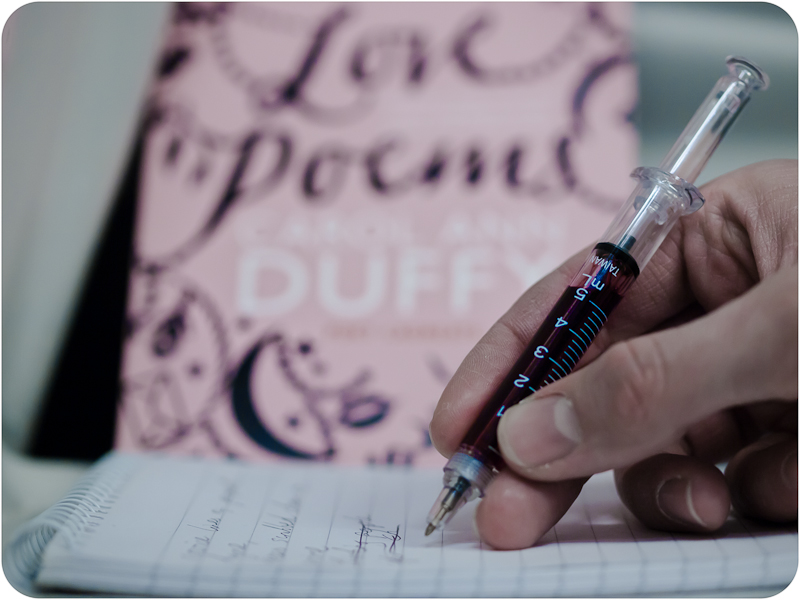 What Zedong Said…
Amateurs speak with broken prose,
verse scrubbed clean of grime,
and lines that end in perfect rhyme.
Whilst students tend the teachers' needs
cut-backs bring families to their knees,
a young girl's biro
ebbs and bleeds,
black blood the banks' recession feeds
and reams and reams we now will see,
rejected minds' creativity.
Devoid of human worker bees,
no longer long to up and flee
a land of modern tyranny.
Perhaps the youth will fill such roles,
and let young artists' minds dissolve,
or rather brew a cooking pot,
tedium's tapa traps the lot
and wait while hot pot simmers,
for revolution-fed hot dinners.
And therein lies the critic's contention,
when art is dreamed not of invention,
conceived as jingle,
bohemian betrayal.
Only the soul is not for sale?
The kids aim high
celebrity lover
when life – not just career – is measured,
by Simon, Cheryl or Big Brother.
But evolution still may come,
revolution – preferred by some,
is softly uttered by British tongues,
not yelled aloud from patriotic lungs,
for this go search new world afar,
yet leave the nation's door ajar,
allow people's public
to creep back home
and then they sit and moan and wonder,
under government we lost our right,
our passive fight
boiled into drones
and out of sight.
Now the youth has filled a gap,
yet left us with a hole to plug,
but with no tap
our view is steered
to aged pros,
with modern prose.
Creation now ended,
old guard defended,
Collins, Duffy now resurrected,
to feed the sap,
to grow from seed,
convert weed to thriving vine,
for when financial spring arrives,
may our minds be filled with blossom.
by David Bugg (2010)
Note:  The title for this poem was supposed to just be a working title (but has stuck simply because I cannot think of anything else) was inspired by this quote from Mao Zedong:
There is in fact no such thing as art for art's sake, art that stands above classes, art that is detached from or independent of politics. Proletarian literature and art are part of the whole proletarian revolutionary cause.
Mao Zedong